Let me try this again!
My internet has been going wacky tonight..
Welcome to my new house! Please park on the street, I am expecting important guests! LOL
Welcome all! Please turn your eyes to the right, and let me turn the lights on so that you can see my great big fireplace here in the living room.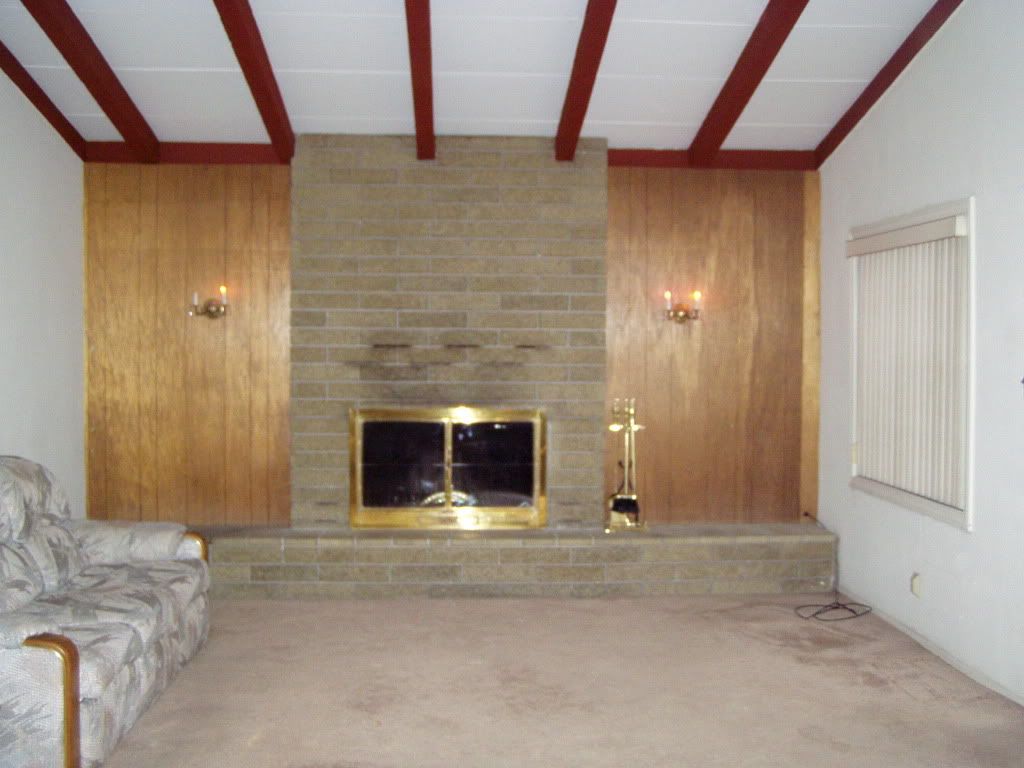 Now, for those of you in the North Pole Club, here is a view for you!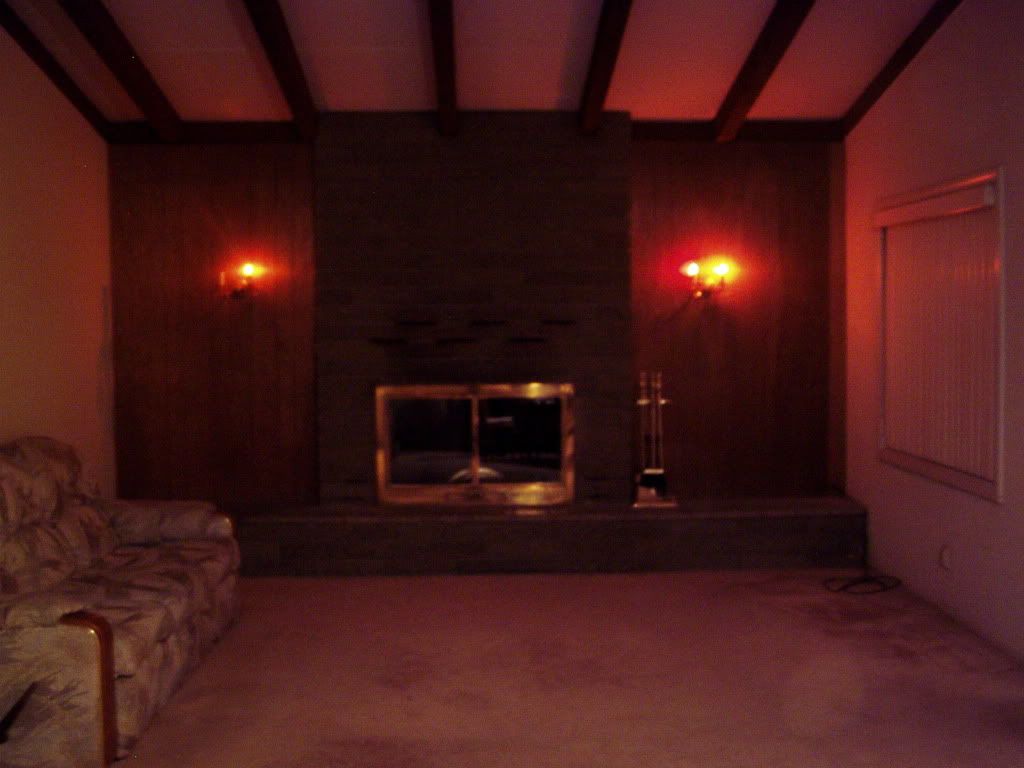 Pull up a chair and stay a while! LOL
If you look to the left, you can see the dining room!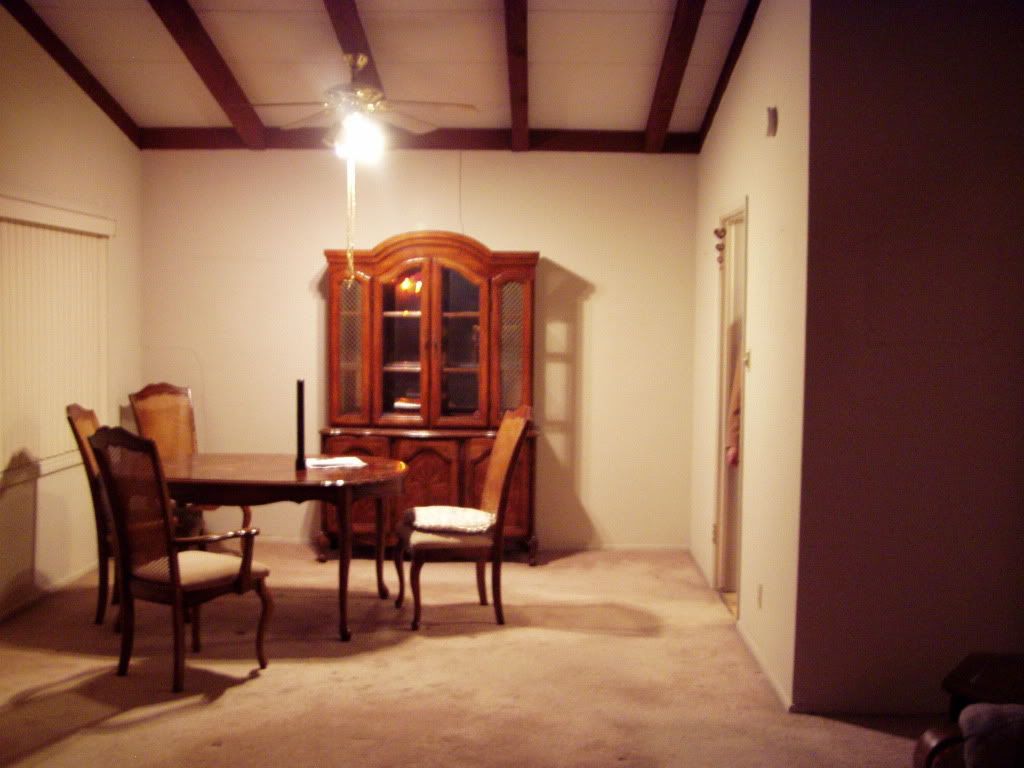 If you look forward, you can see that this is alot of house!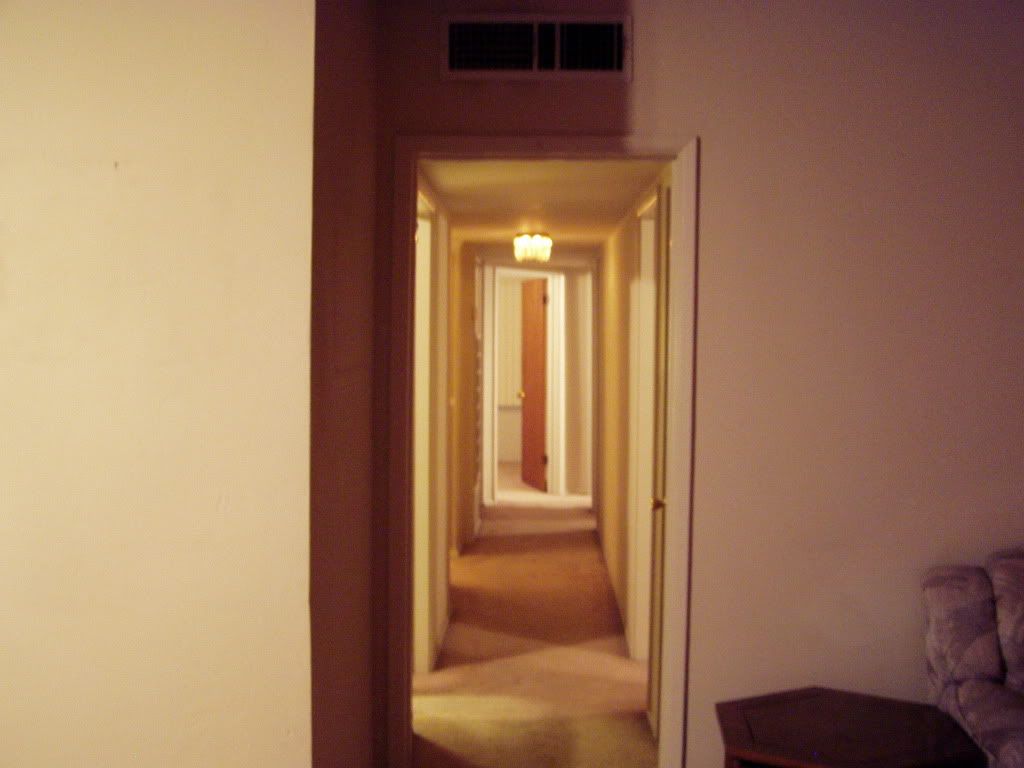 Left is: Kitchen, bathroom, Master bedroom. On the right is 4th bedroom, 3rd bedroom and 2nd bedroom... SO FAR!
Things are gonna change!
NEXT POST ----->