I am selling a Little Blizzard snow machine by CITC. Following is a link to a video on their site. It shows many of their products. If you fast forward to the 3 minute 50 second mark, you will see several examples of the Little Blizzard being used.
http://www.youtube.com/citcfx#p/u/5/e_9w89S5ZCU
This is not one of the cheap consumer models. It is a professional model used in movies and by DJs. I actually bought it from a stage and sound company that was going out of business. This item is used but it look like it is brand new! It's just a little dusty from storage.
Expect to spend up to $1500 for one of these if you buy it new. Even used ones can go for up to $1000.
This is a great addition to your Christmas decorations, as you can ensure a white Christmas for your kids whether mother nature likes it, or not.
I am asking $800 but reasonable offers will be considered. It comes with a heavy duty wooden crate for storage and transport.
[IMG]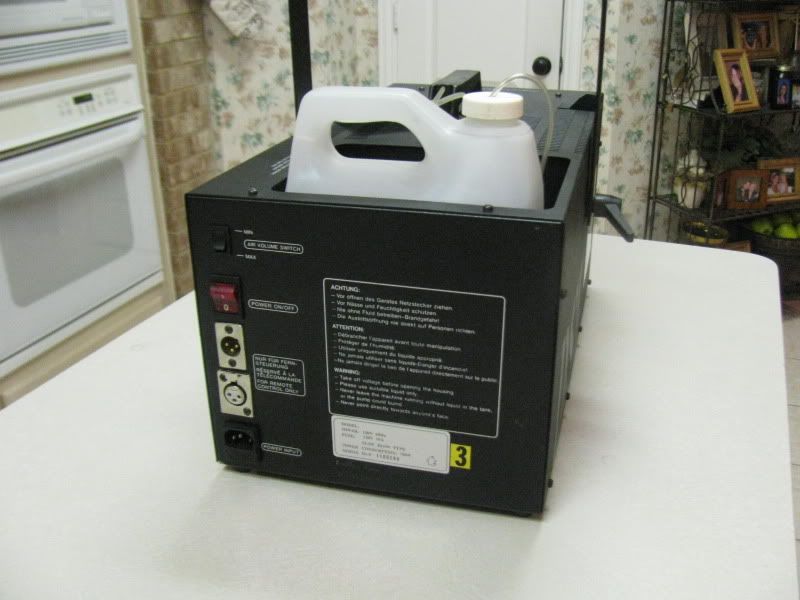 [/IMG]
[IMG]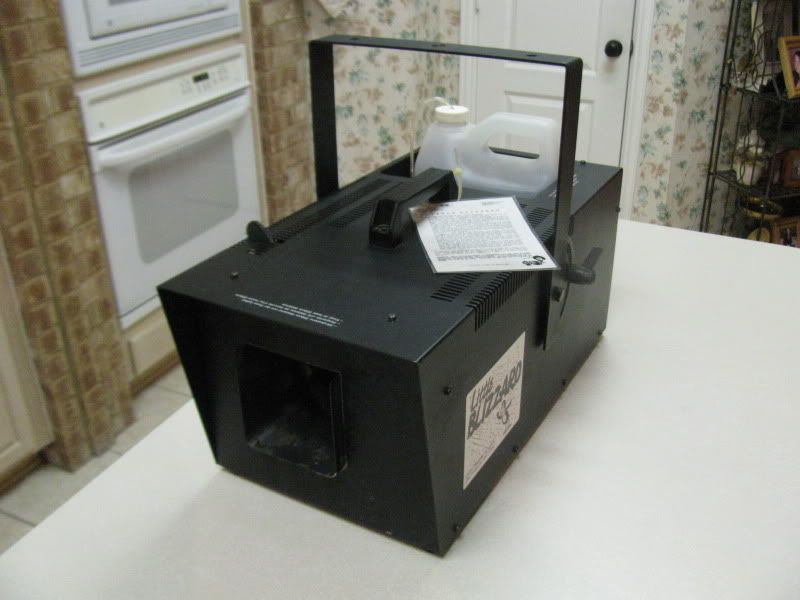 [/IMG]
[IMG]
[/IMG]
[IMG]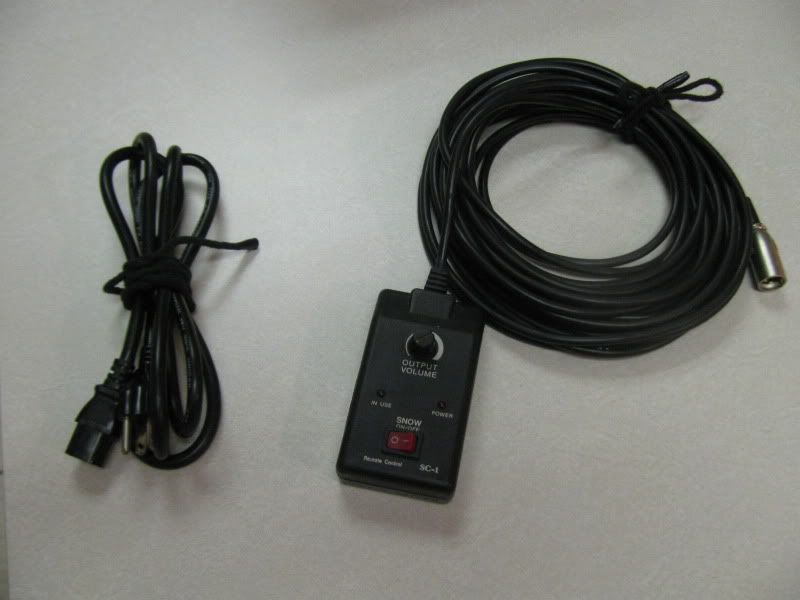 [/IMG]