Decorate your Christmas-home with these beautifull custom made-to-order Christmas stockings.
The stockings come in tree different designs/colurs: Blue/red, green/red and black/white. The black/white stockings are more modern/scandinavian/nordic.
If you order more then 4 or more then 6, the price is lower.
When you order I will send you a mail With mye fabric-combo sudjestions so that you can decide.
I live in Norway. It will take me 1-2 weeks to make the stocking(s) and shipp them.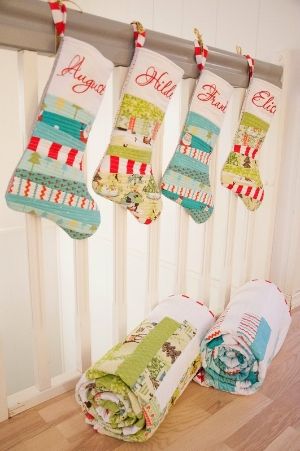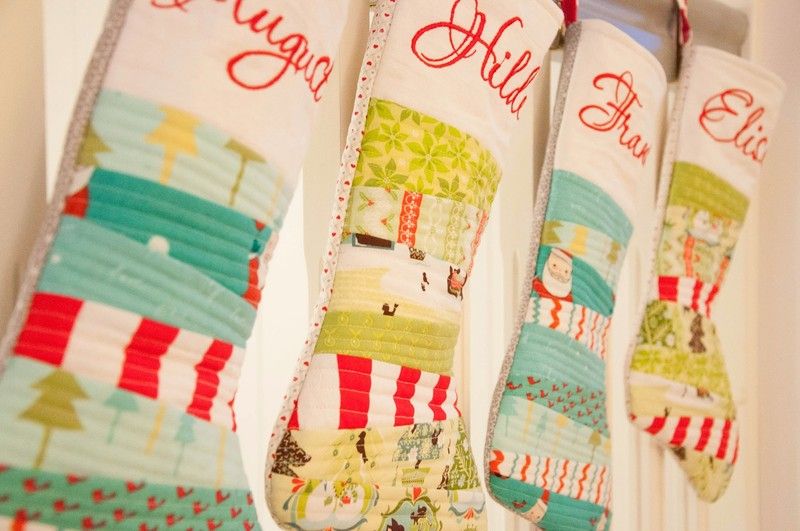 You can see them here:
http://www.theelise.com/p/elises-julestrmper.html